Want to calculate your order?
Depending on the direction and required services, we will calculate the cost of your order.
Works may include modeling, construction, technological preparation, cutting and sewing.
Garment factory Brandposhiv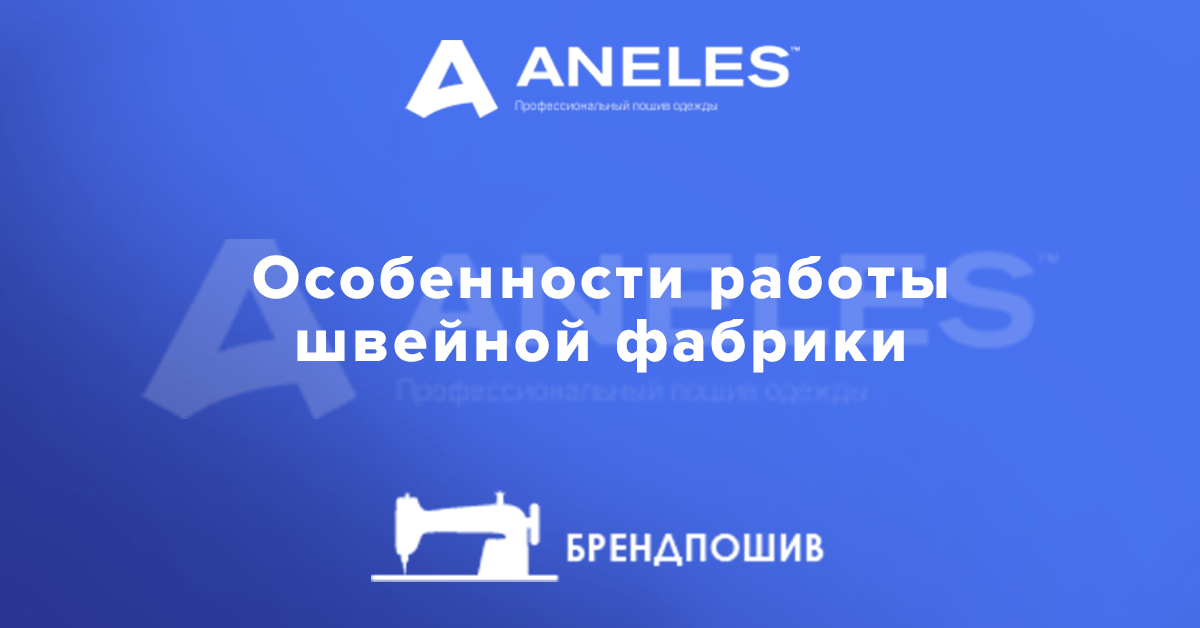 The "Brandposhiv" company is a modern factory in the field of branded textile products. It specializes in the production of campaign products, workwear, greenhouses, tents and wheel covers. Close cooperation with suppliers of fabrics and accessories allows us to significantly expand the range of finished products. Moreover, such agreements affect the price of goods for the final consumer. Production and all materials used in production meet the standards of Ukraine.
25.01.2021
Need a consultation?
Write your phone number so that we can contact you to clarify the details of the order. You can ask all your questions.