Want to calculate your order?
Depending on the direction and required services, we will calculate the cost of your order.
Works may include modeling, construction, technological preparation, cutting and sewing.
"Aneles" garment factory is a progressive production of corporate and uniform sewing with a team of professionals who are in love with their work. We believe that workwear should be beautiful and comfortable.Such clothes that you would like to wear it even at home.
We believe that making dreams come true is our calling. This means that we will carry out even the most complex order for you with great attention and care. We sew orders from 50 units to several thousand. It all depends on the complexity of the implementation. The values of our company are faith in people and the desire to qualitatively change the world around us on our own.
And also we value your time, therefore we carry out all orders just in time and even faster. Our company was founded in 2018, we are young, ambitious and ready to sew together our experience and your dreams in the highest quality products.
Our principles
We see clothes in time
We understand the value of time, so we deliver orders just in time
We sew clothes correctly
We follow progressive methods of modeling (CAD), design and sewing.
We sew clothes of any complexity
We take into account all your wishes, we replace the concept of "complex order" with "interesting task"
We sew clothes at an affordable price
Production site is located outside the city, which allows keeping a competitive price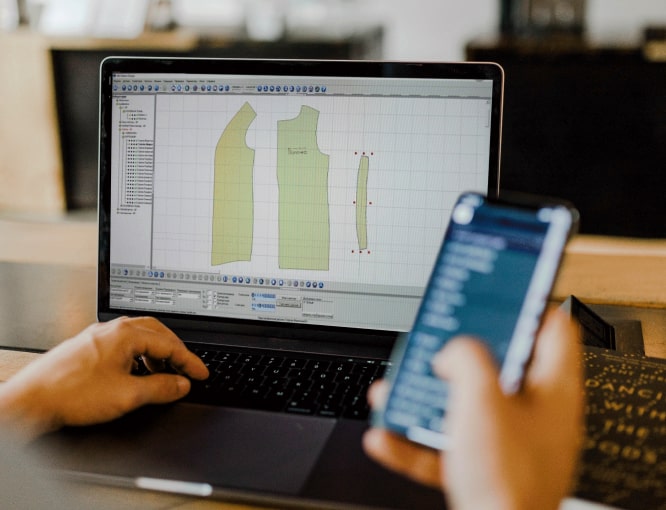 Contacts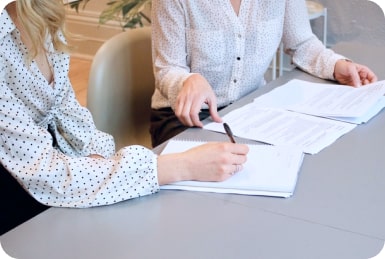 Mon.-Fr. from 09.00 to 18.00
Sales office
04073, Kiev
Stepan Bandera avenue 8, building 6, 4th floor
Production
Херсонська область,
м. Станіслав
вул. Голобородько, 22
Purchase department
(Viber, Telegram, WhatsApp)