Want to calculate your order?
Depending on the direction and required services, we will calculate the cost of your order.
Works may include modeling, construction, technological preparation, cutting and sewing.
Features of winter workwear - interview with E.L. Skvortsova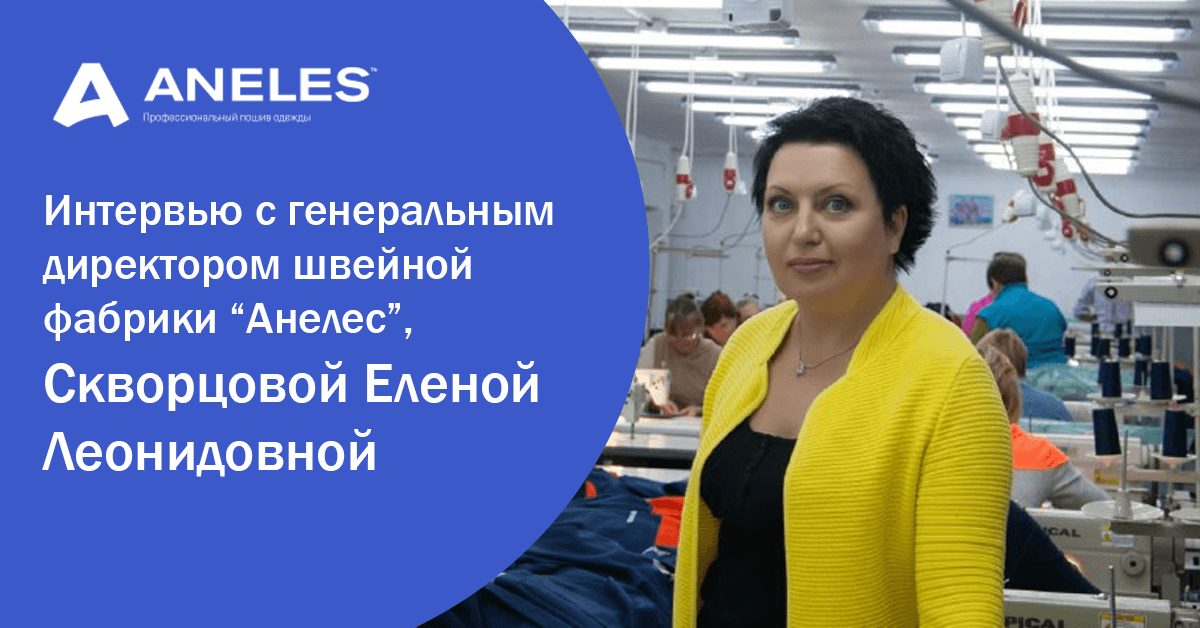 Overalls from "Aneles" are the best way to protect people while performing work duties. Interview with the general director of the "Aneles" sewing factory, Elena Leonidovna Skvortsova.
05.01.2021
Need a consultation?
Write your phone number so that we can contact you to clarify the details of the order. You can ask all your questions.