Want to calculate your order?
Depending on the direction and required services, we will calculate the cost of your order.
Works may include modeling, construction, technological preparation, cutting and sewing.
TK-Style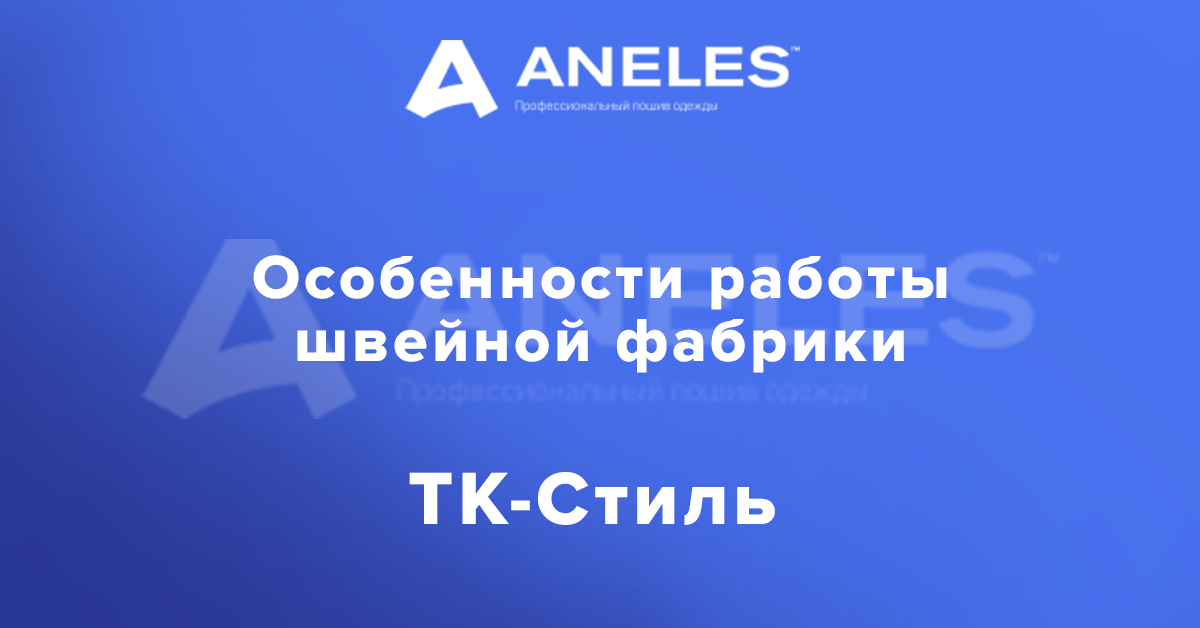 The TK-Style company is a modern garment factory that produces shoulder and waist products, outerwear. The company operates on tolling raw materials, uses technological equipment from Brother, Juki, Durkopp Adler, AMF Reece, Veit, Veit-Kannegiesser. 95% of the products are exported to Europe.
15.01.2021
Need a consultation?
Write your phone number so that we can contact you to clarify the details of the order. You can ask all your questions.