Want to calculate your order?
Depending on the direction and required services, we will calculate the cost of your order.
Works may include modeling, construction, technological preparation, cutting and sewing.
Factory Kovcheg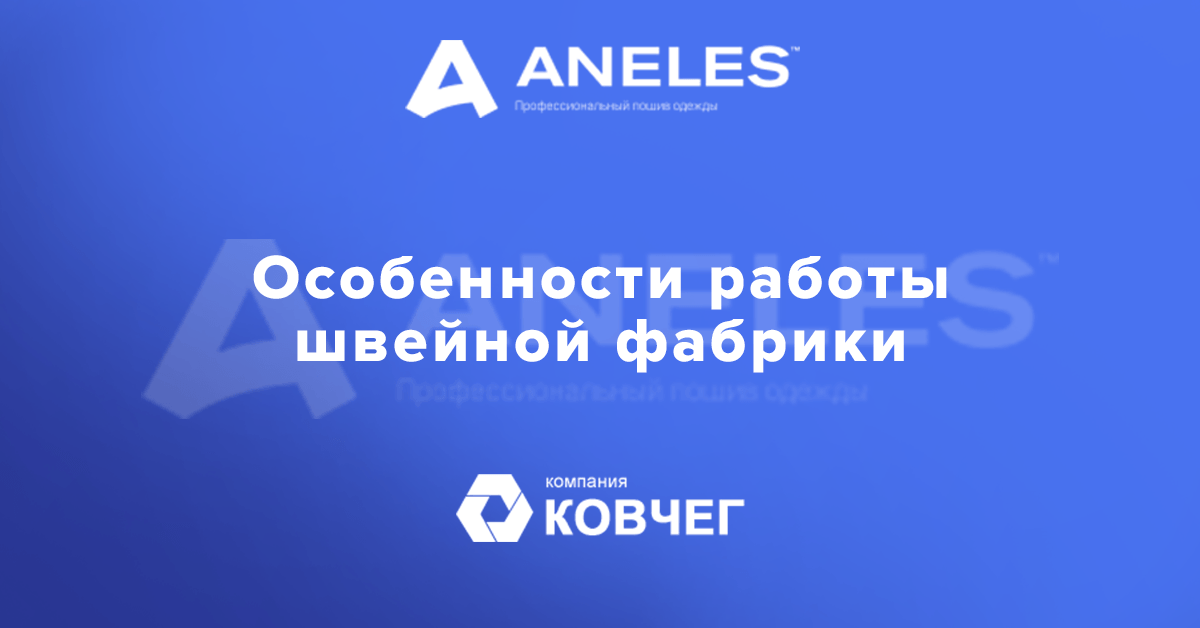 Production "Kovcheg Company" has been working in Ukraine for over 13 years. They produce a wide range of workwear without intermediaries. You can order the desired product immediately on the website or by phone. The latter option is more preferable, since you can discuss the terms of the contract, choose fabrics, accessories, and other items of clothing. It is easier to place an order in the capital, you can always visit the factory showroom to visually see the possibilities of the uniform.
18.01.2021
Need a consultation?
Write your phone number so that we can contact you to clarify the details of the order. You can ask all your questions.