Want to calculate your order?
Depending on the direction and required services, we will calculate the cost of your order.
Works may include modeling, construction, technological preparation, cutting and sewing.
Types of medical clothing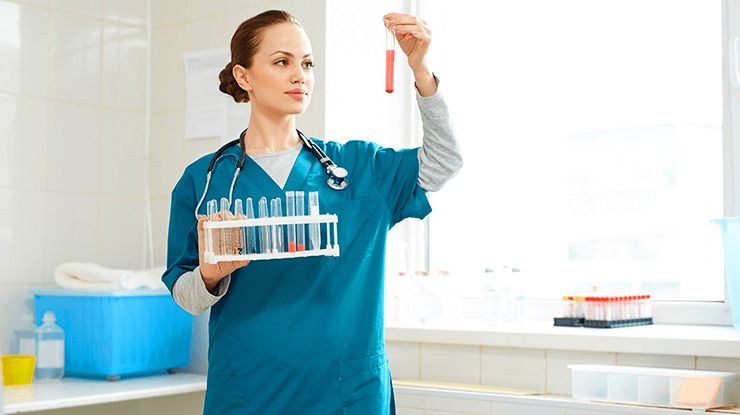 Today, this is a mandatory attribute for medical workers. This type of clothing should be as comfortable as possible so that employees can fully perform their duties. Medical overalls are reusable and disposable. Disposable clothing includes shoe covers, hats, gloves, respirators, gowns, and capes. This type of workwear is most often made of synthetic materials to make it easy to dispose of.
Reusable medical clothing is most often made from natural materials, in rare cases, using synthetic materials.
Types of reusable clothing
A certain list of requirements is presented to the image of a medical worker, which corresponds to sewing medical uniforms , fabrics and colors which were used. The main clothing for healthcare workers are:
medical gowns,
medical suits,
special suits for ambulance
medical accessories (hats, gloves, scarves, masks, shoes).
Nowadays, the institution, where the doctors work, directly deals with clothing for its personnel. A profitable solution is to sew clothing for health workers wholesale, which can be done with the help of Aneles garment factory . Here you can order everything you need at the best prices and the highest quality.
Aneles garment factory guarantees:
high quality of used materials,
perfect fit
branding according to your clinic brand,
affordable prices,
timely completion of work,
a sample of workwear is free of charge.
16.09.2019
Need a consultation?
Write your phone number so that we can contact you to clarify the details of the order. You can ask all your questions.