Want to calculate your order?
Depending on the direction and required services, we will calculate the cost of your order.
Works may include modeling, construction, technological preparation, cutting and sewing.
Happy New Year!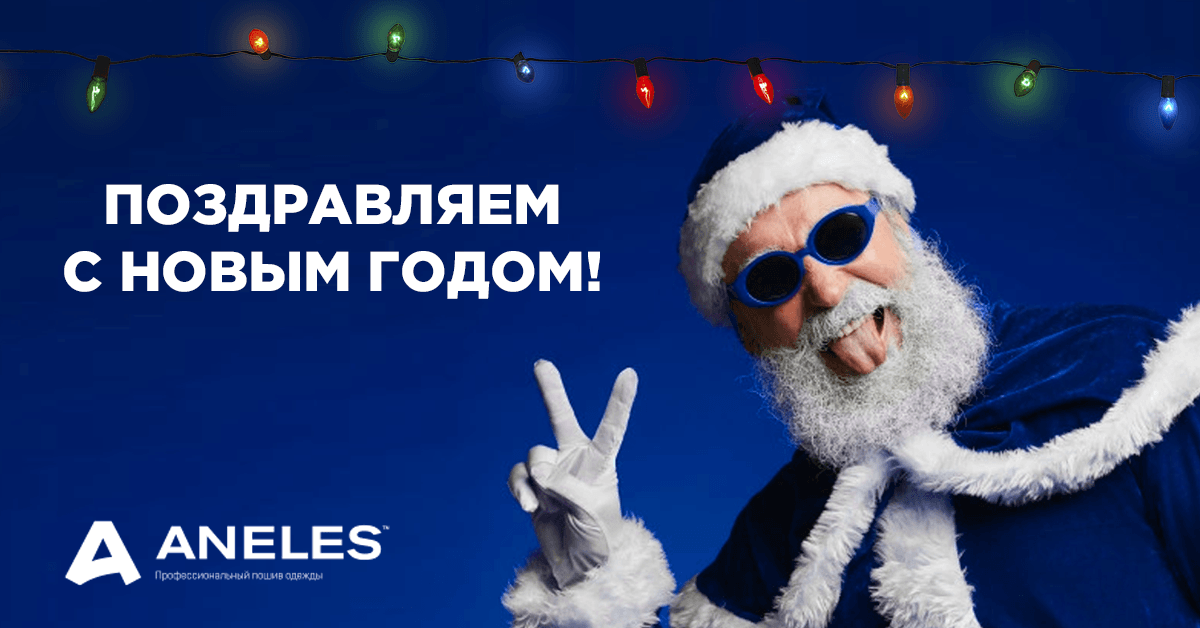 The team of garment factory "Aneles" wishes this year a lot of joy and warmth. Let happiness and kindness filled will house all of us. Let life will sparkle with bright colors. All the perfect mood for the next 365 days. We wish you happiness, love, health, prosperity, family well-being. Let the same this year, it will bring us a lot of positive and pleasant events! Let all the bad remains in the last year. And that in the new year, every day was filled with joy and love. With the new happiness!
31.12.2020
Need a consultation?
Write your phone number so that we can contact you to clarify the details of the order. You can ask all your questions.